I've decided to sell my Medium 89 wicked because it's just a little too small for me It's fast and handles great.
there is no damage to the frame.
Here's what's included (NOTE!!! Cranks and pedals are not included!!!)
Frame
Fork
Stem
Chris King Headset (it's an older period correct one with a lifetime warranty I believe)
Bottom Bracket and spindle with lock rings
Stem
Handlebar
Seat clamp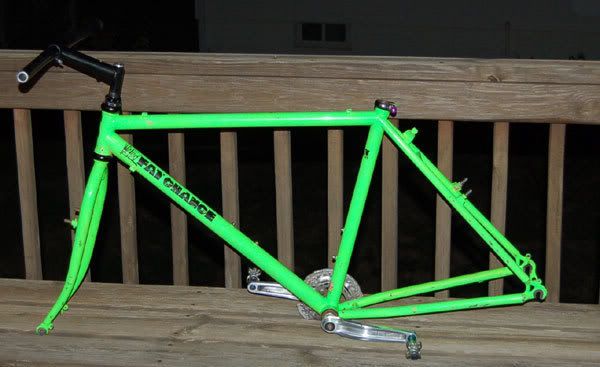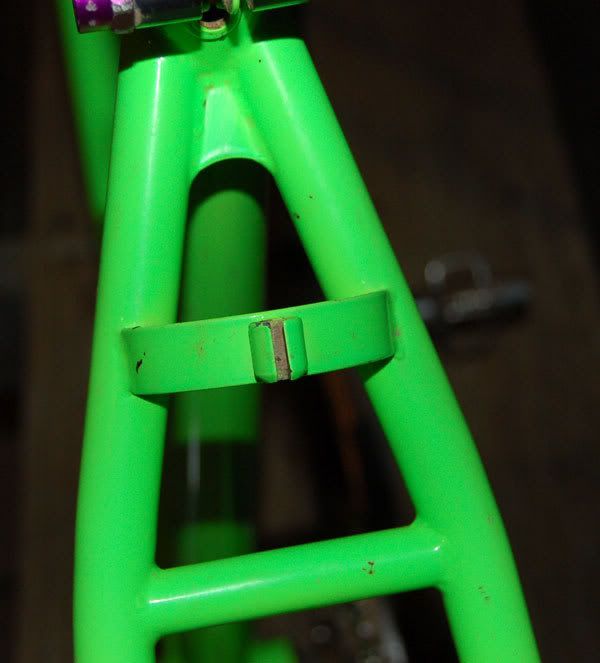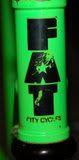 $350 OBO Shipped
I also have some old Magura HS 22's, a 90's XT rear derailler, and Crank Bros egg beater C pedals that I will consider selling.