Hi there.
I actually want to show you my Fat. I bought the frame with a manitou one 1994 from a guy, who did never built it up.
I needed 9 Month, to complete it an drove it without any changes until 1997. Then I "modified" it with a Judy SL Fork an drove it until 2008 as I bought a new Fully.
I realized, that there was rust on the seattube wich I let repair and so the YoEddy got a new colour, too. Original it was metallic teal. The fork was made by the welder, who repaired the frame.
In the beginnig of the 90ies I buildet it up with 900 er XTR parts, Gripshift, HS22 RacelLine and RaceFace. Now I chosed Campy, Syncros and Cooks parts.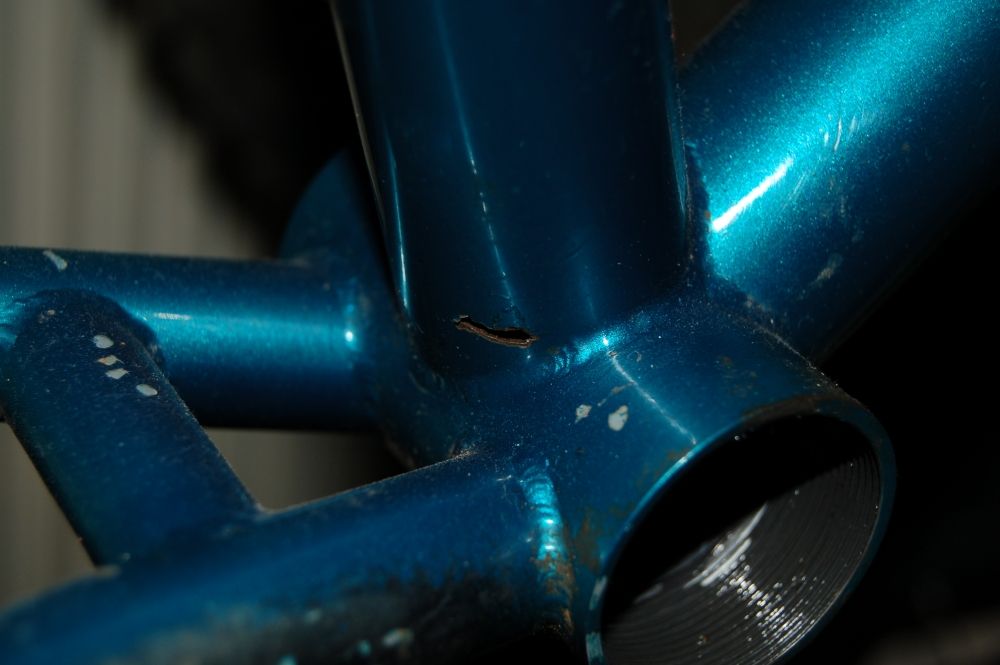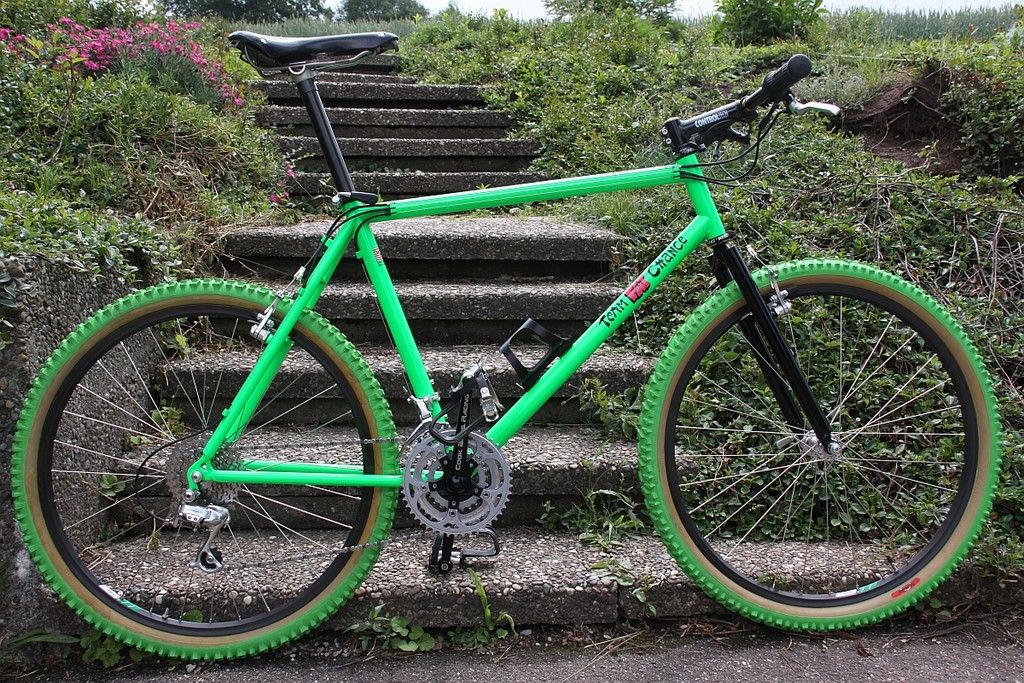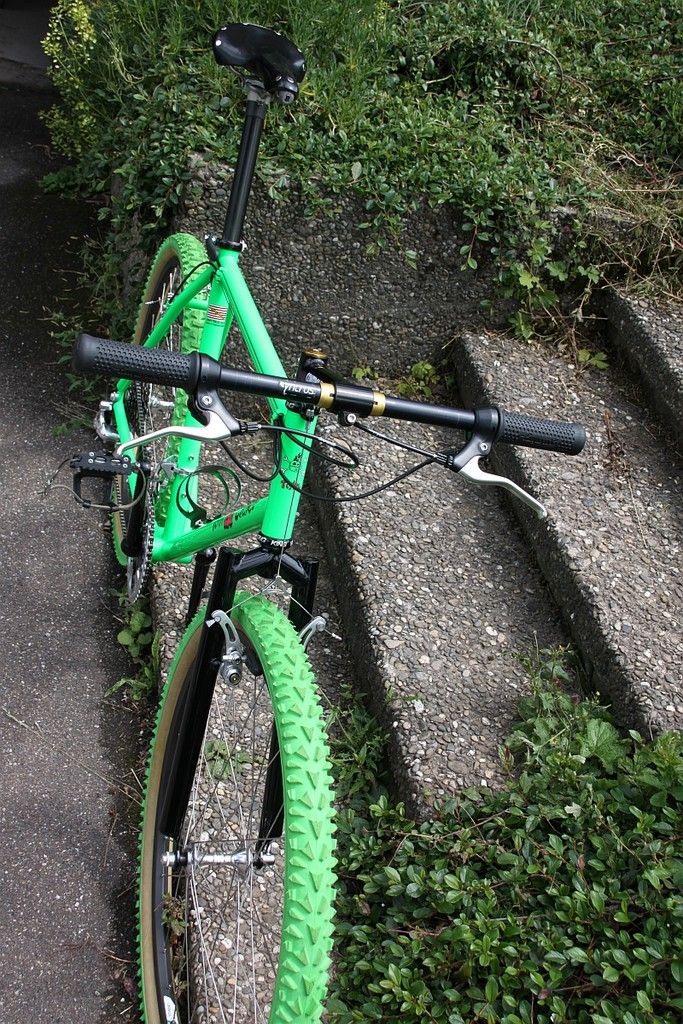 It is still really fun to ride it ...
Regards Chris