Hi All,
Many of you from the retrobike clan know I've just picked this up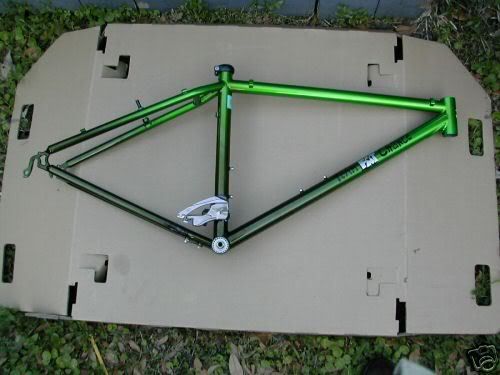 Pretty excited. I'm wondering about the year. The serial is YO S 3698, which makes me think 1998. But it doesn't seem FAT stuck to its BB shell numbering process in the later years.
Are there any ways to distinguish post-Somerville FATS by year? The only thing I can think of is where the placement of the "Saratoga, NY" sticker, and whether the frame had stops for cantis.
Thanks