New Rider- 1990 Wicked
Hey all.
I rode with my father as a kid in the 90s, and was looking to get back into it as I always enjoyed it. Come to find out that he still had his Wicked Fat Chance that he bought new in 1990. Serial # 016W08. I've been poking around these forums and love the rich community behind these bikes, and gathered from the serial is that it was the 16th wicked made in 1990, with a 18" frame. It also has custom factory paint that I haven't seen anything quite like on these forums, purple to green fade. Also has the original color matched rigid, rock shox mag 21 on right now.
Anyway, glad to say that I'll be cleaning this beauty up to ride.
Also, please excuse any incorrect terminology, I'm still learning!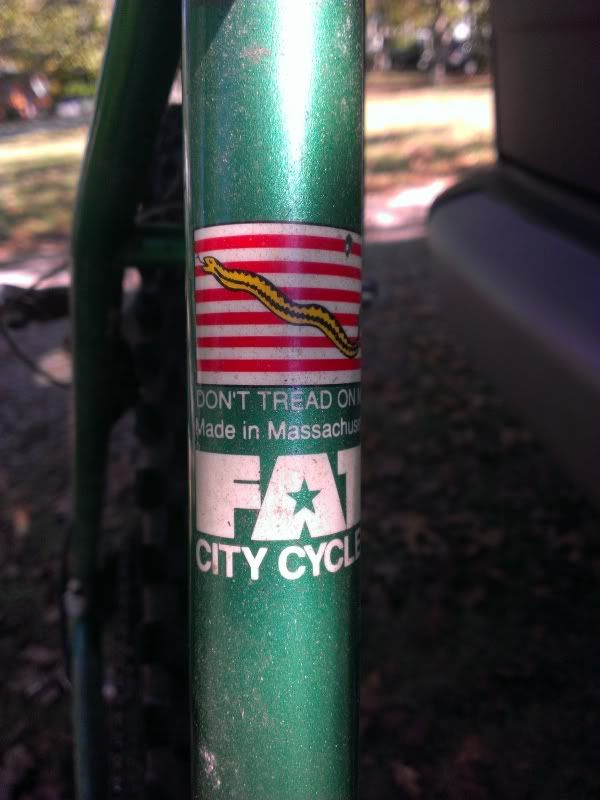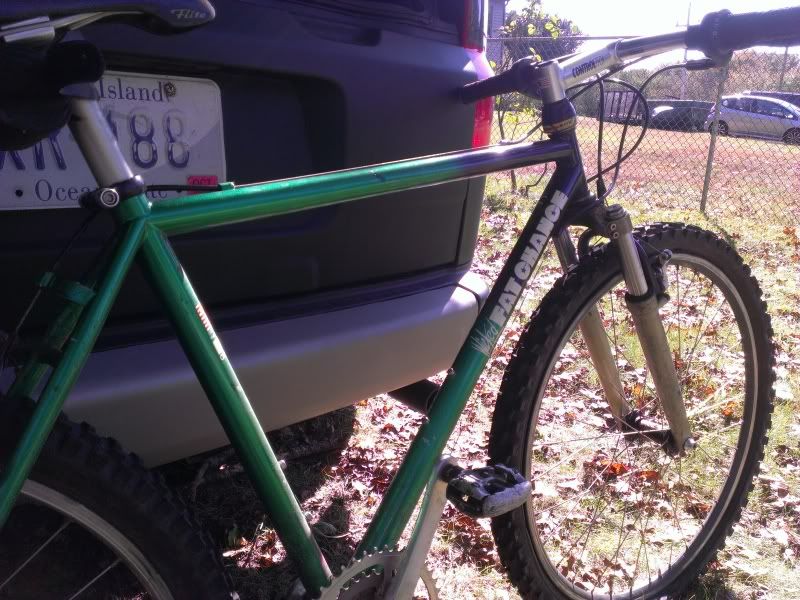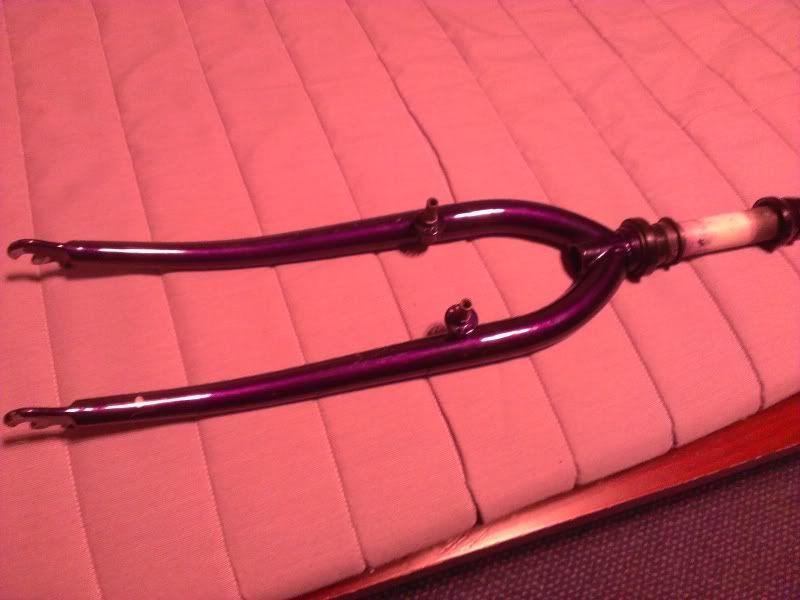 Last edited: