SO I am getting really fired up about my wicked and was thinking about a repaint or touchup.
It is black & I sure like some of the other rides I see. I am the original owner and have treated it with care its whole life.
It has been well ridden over the years and is still in awesome shape IMO.
I found the serial #, but see lots of rock chips on the underside, at some of the cable guides, and a slight bit on the edge of the salsa stem.
I have a new/ used FS bike I have been riding but want to ride this again.. (my FC pedals ended up on my new bike)
If I was to repaint what kind of paint is good to use?
Also I think another color than black might be in order?
Also are the yo models much more valuable than the wickeds? I see some really trick titaniums for sure.
Any suggestions?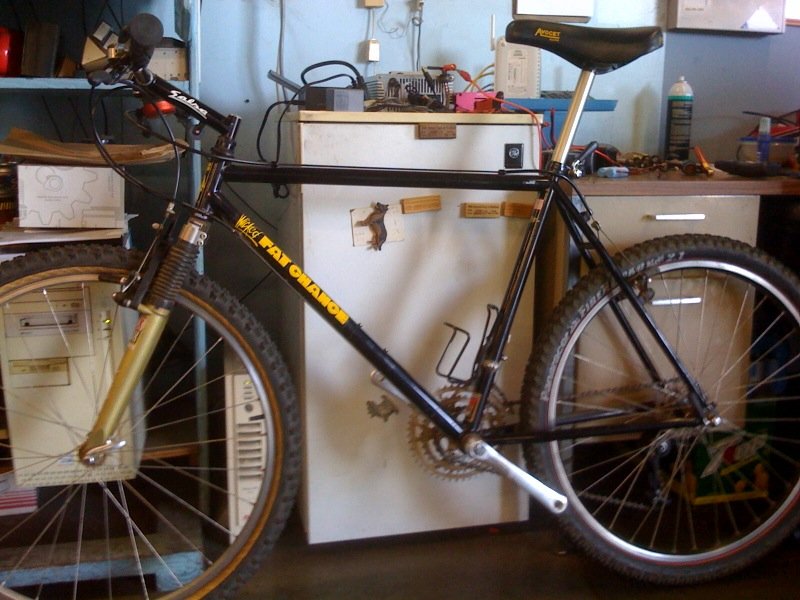 Steve