1st time posting on a forum, so here goes.
Between info. gathered here & First Flight Bikes pretty sure this is a '88 Monster.
Serial #12928W w/later components, replaced Manitou 1 that has toasted elastomers
with Mag 21. Added Panaracer Smokes, rest came with bike.
I'm not online everyday so I'll post a few pix & if wanted add more pix and info.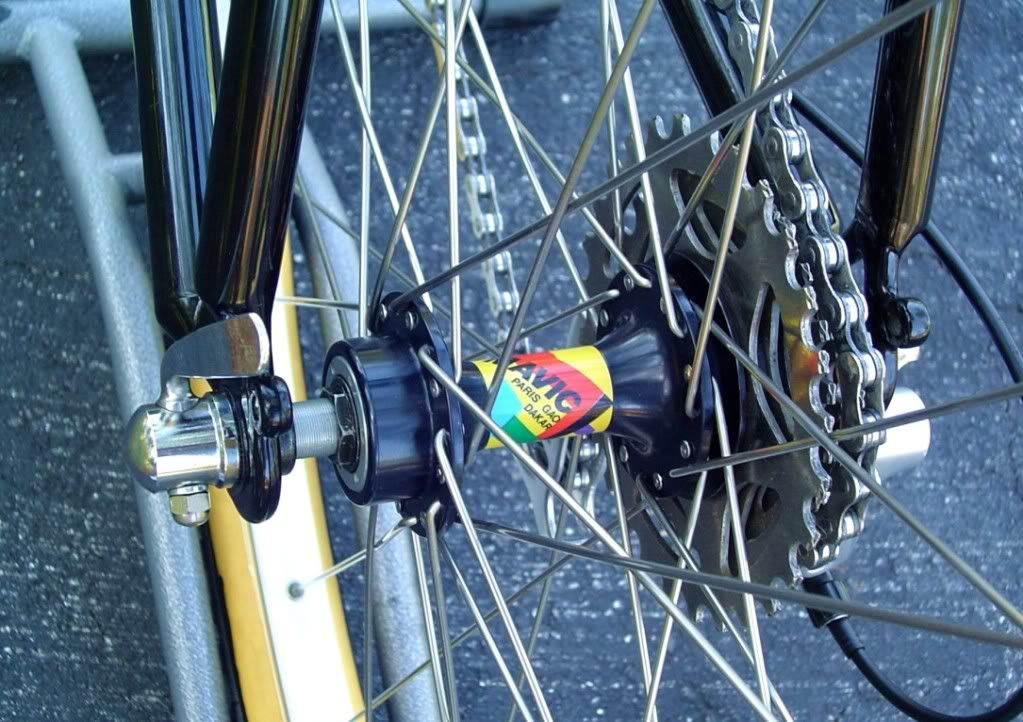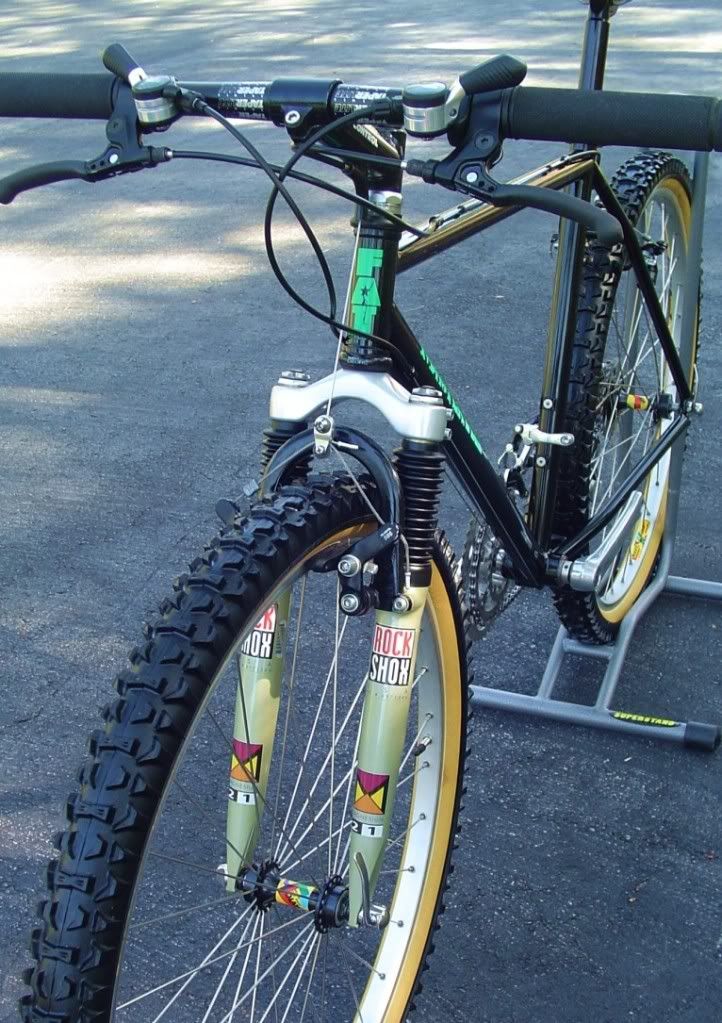 Thanks for lookin'