I thought I would start a thread about what Fat City race kit and merchandise was around BITD.
I have collected a few bits of kit
Out of the things I have, I think these are in date order (please correct me if I a wrong) :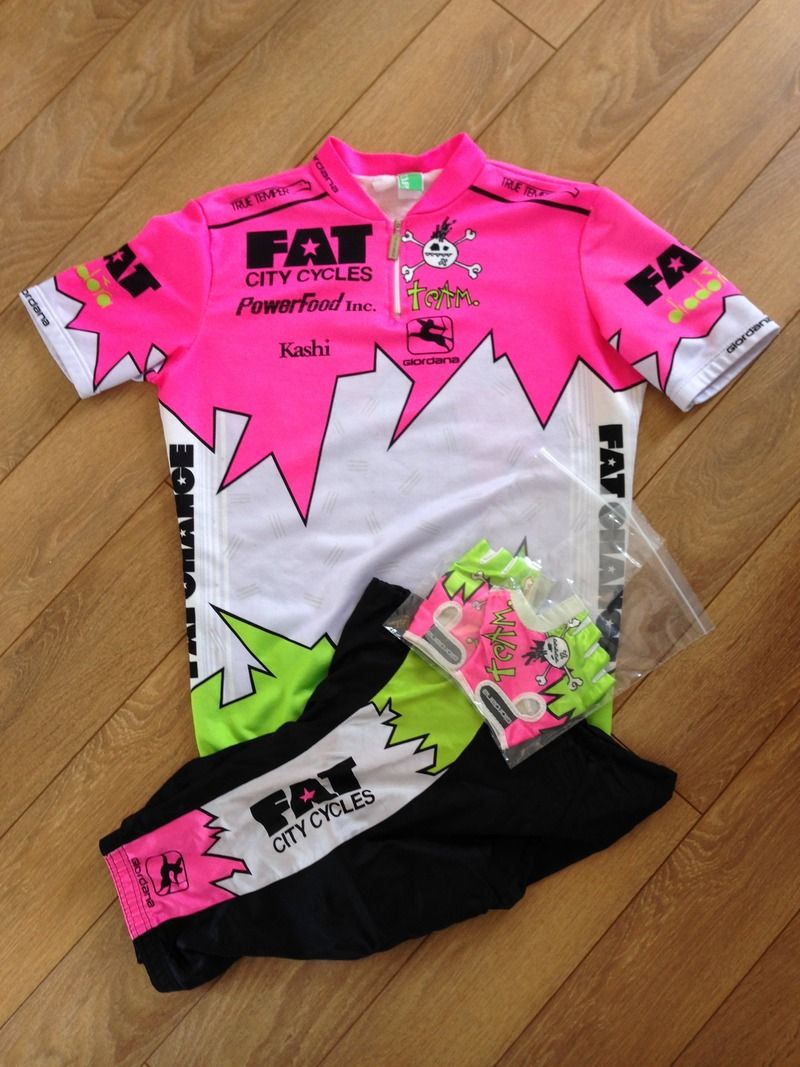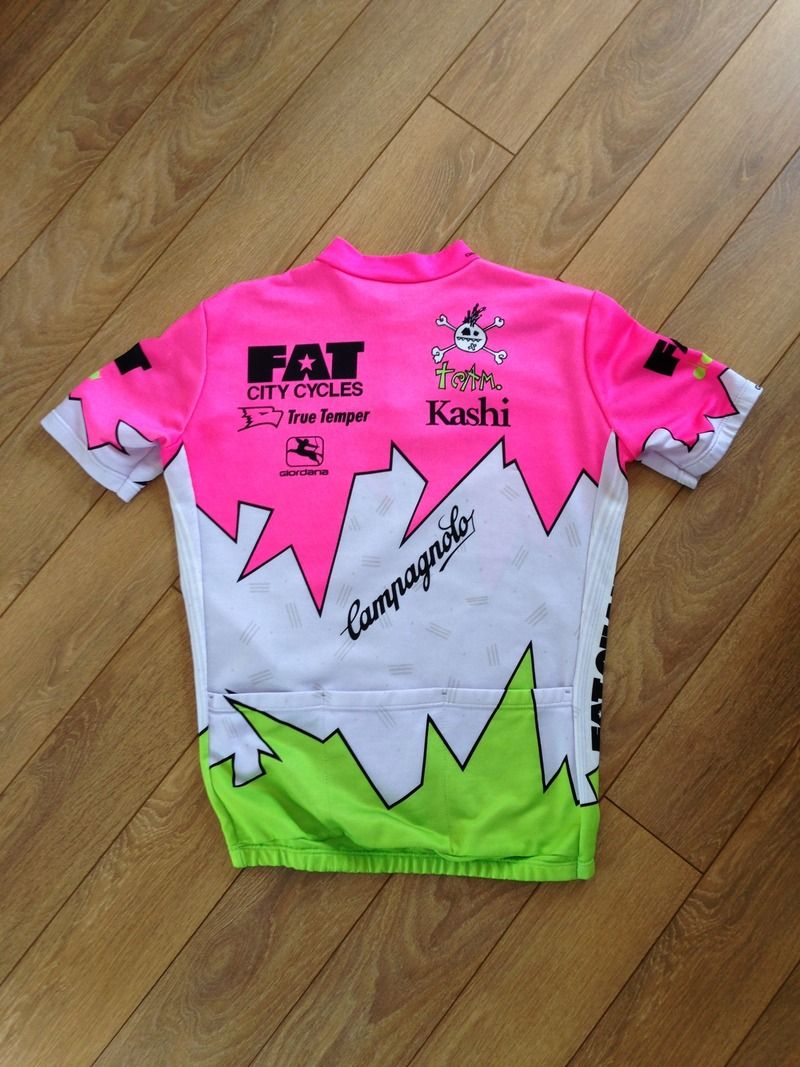 My favourite :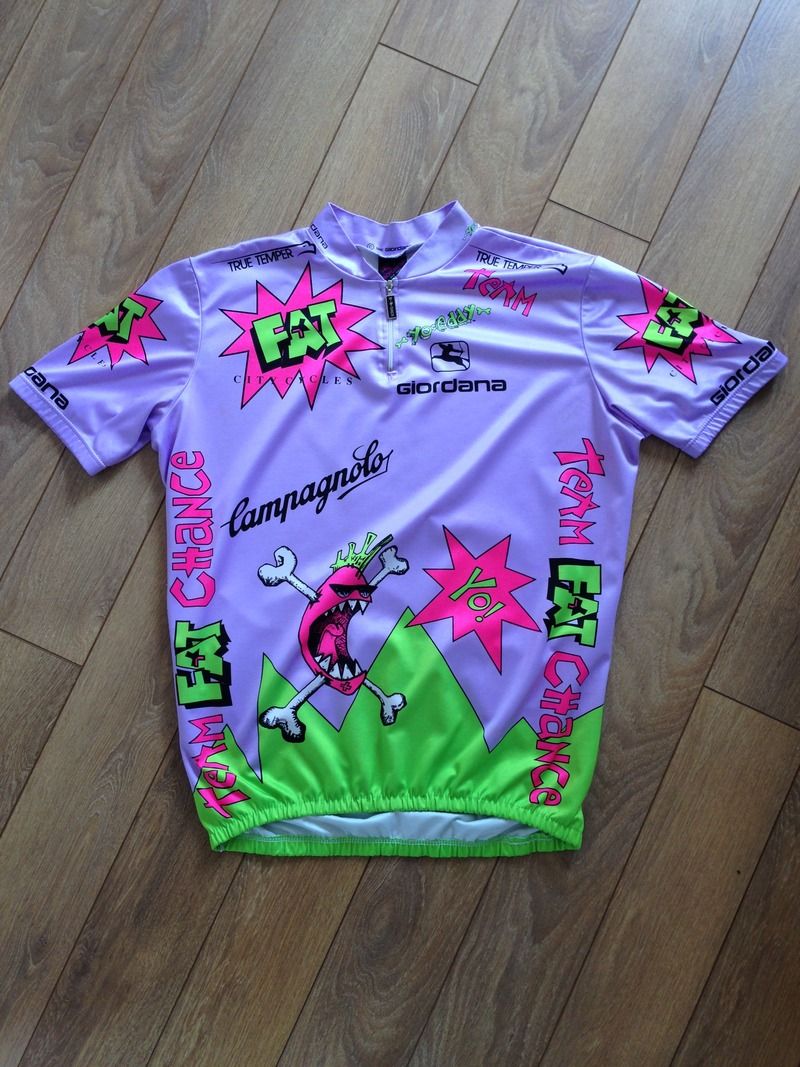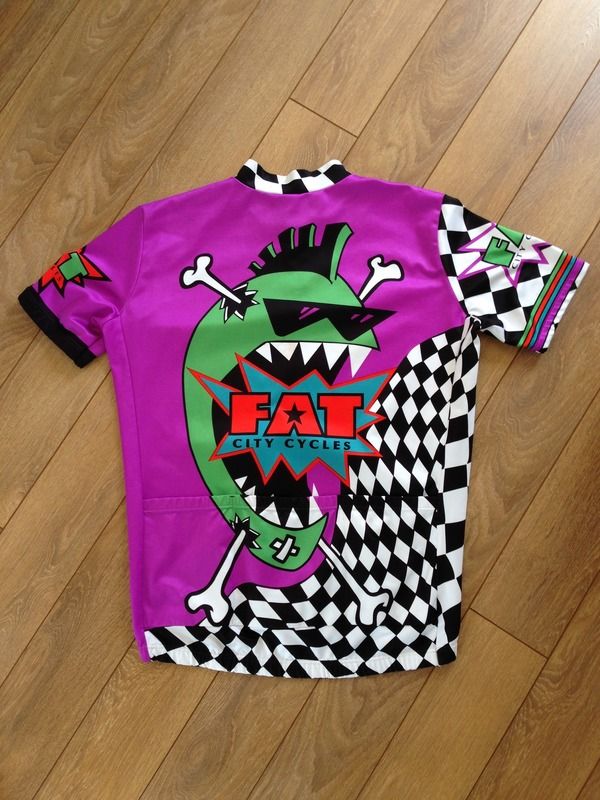 I think this one was UK only ? :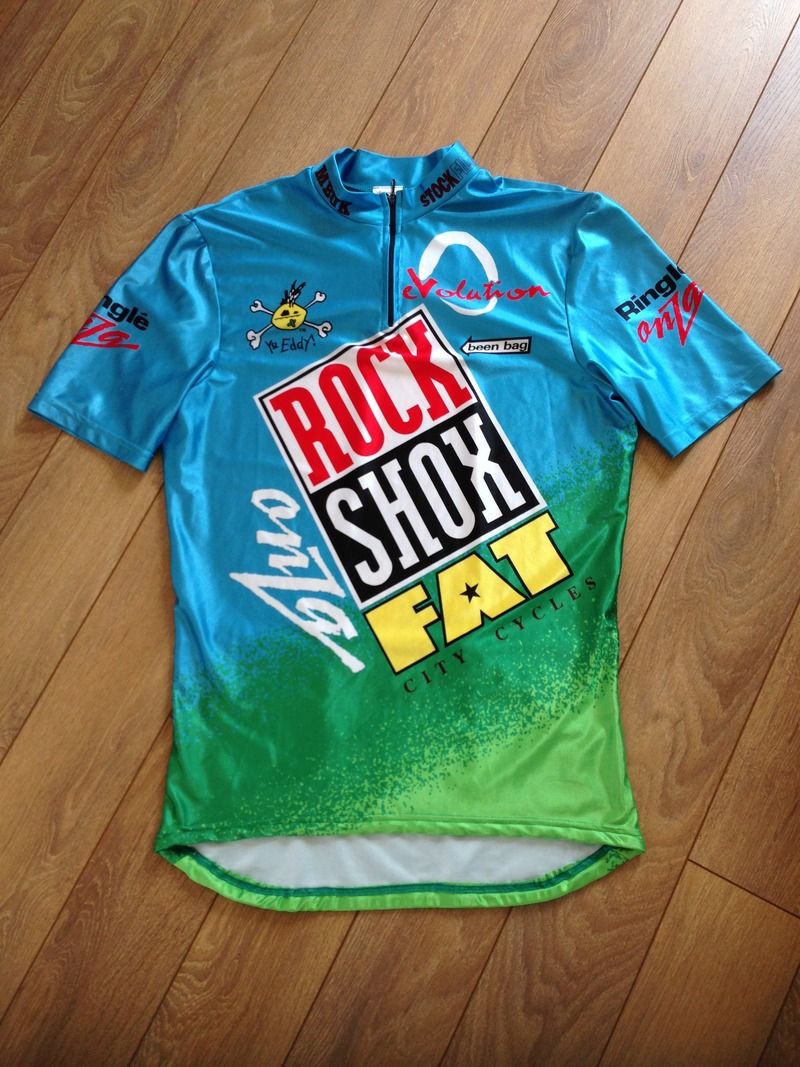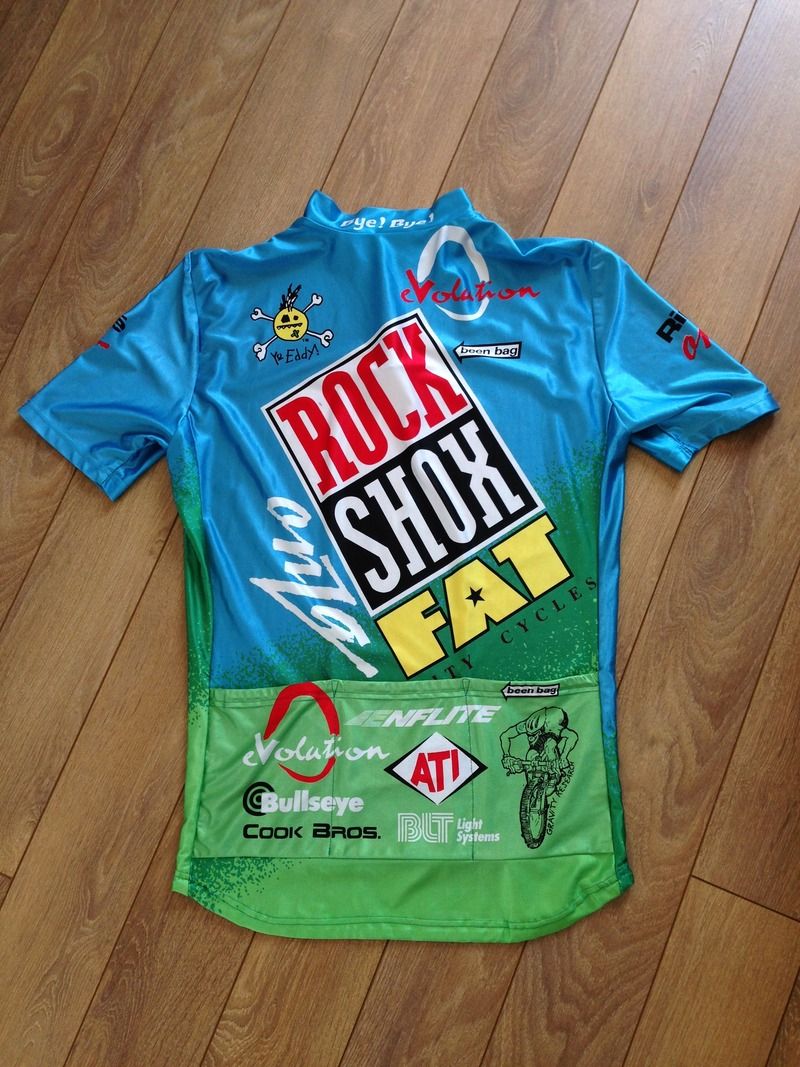 I have also seen :
• Plasters.
• Grease.
• Baseball hats.
• Cycling hats.
• T Shirts (not the relaunch versions).
• Water bottles (but I think they were reproductions).
Every time I have seen the above they have been (very) expensive ...
Anyone got anymore pictures ?
Anyone got any other kit ?
WD