My daughter (four) spotted my frame in the garage (which means the misses will know soon !) and was instantly quite amused by Eddy, even though she is insistent that his real name is 'skull'
She is now asking me what this guy is called :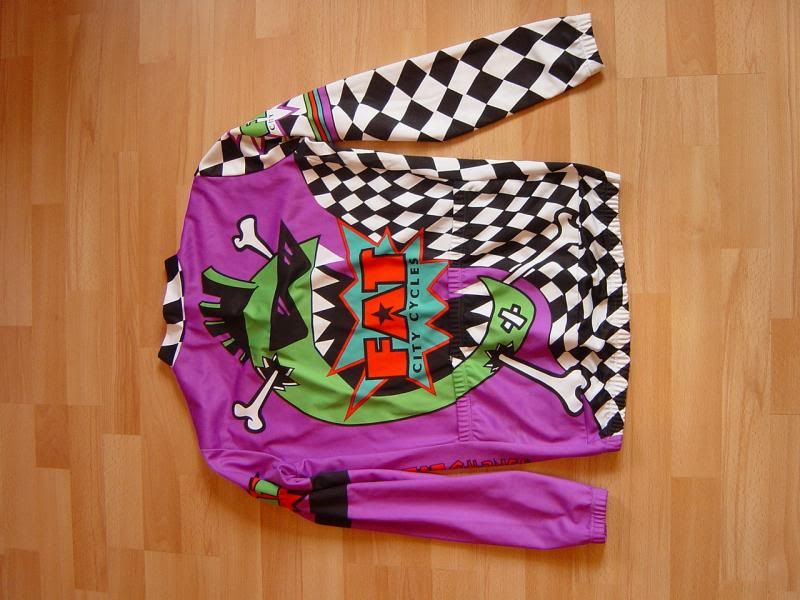 Does he have an official name ? If so, what is it ?
If he doesn't have an official name, I might tell her it's called mummy - if she questions me I will tell her that's what mummy will look like if you tell her about skull in the garage …
Cheers,
WD