After searching around for a while, I came across this Craigslist ad from a guy in California that bought this bike and pretty much never rode it.
Like many other sellers that see old Fats listed for thousands of dollars, he was asking a lot of money for it. A big selling point to him was the extra money he spent on the Rolls saddle, haha. In the end, I feel like we came to a fair deal for both of us and I didn't want to pass this bike up.
Tires have been changed as the owner wanted to be nice and put new tires on since they were starting to crack and he threw away the original ones. He asked the bike shop what should be on the bike and they chose some expensive Specialized tires with black sidewalls so I'll be looking for something to change them out. Saw those Panaracer remakes but I need something with a little less aggressive tread pattern.
Serial number is 00109W and seller says he believes he purchased this in 1988 or 89.
EDIT: Need to give a big thanks to colker for being so helpful and walking me through the purchase of an older Fat. Thanks buddy!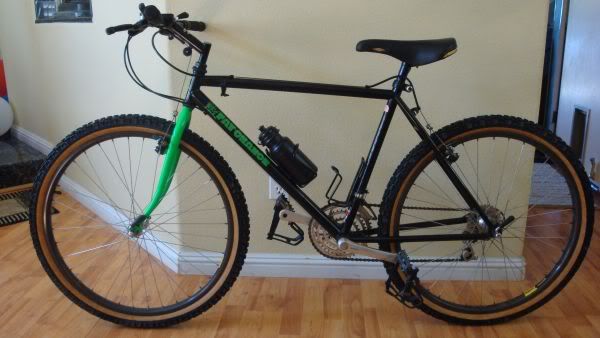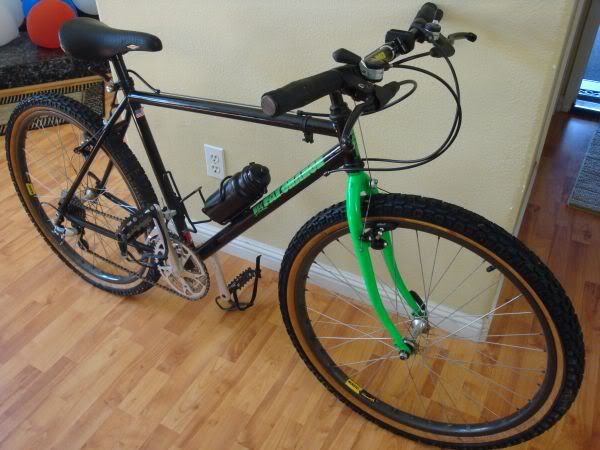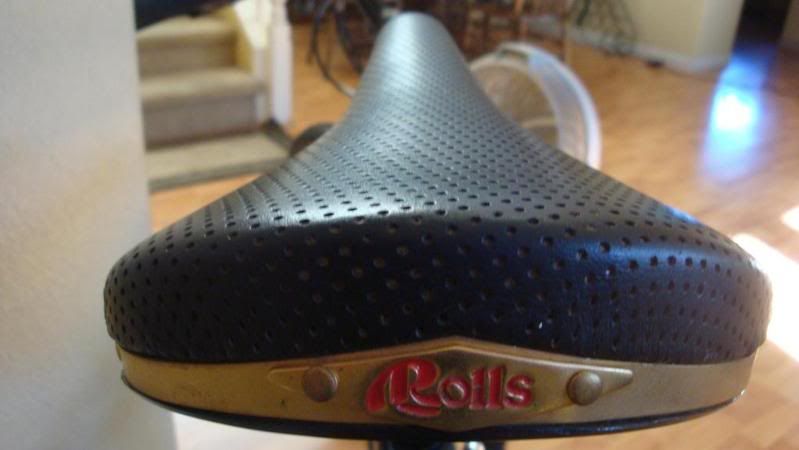 It will be packaged and shipped professionally from a bike shop so I'm hoping it comes to my door as beautiful as it looks like in the pictures. I was a pretty picky buyer since I was buying sight unseen and the seller was nice enough to take pictures of every square inch of this bike. It really is, in my opinion, a gem in this condition for the age. I may replace the chain and cables but that's about it. I have always disliked black seatposts and I was able to get a nice Suntour XC Pro seatpost on eBay so that may go on there but that's about it for changes. Maybe some new skewers... I don't know. I have lots of mountain bikes to beat up on so I'm thinking this will be used for lighter trail rides with my wife.
Last edited: