*SOLD* This bicycle was in my friends Manhattan apartment storage since the 80's. He bought it new and used it for about a year and then had a severe car accident . And never touched the bike until I helped him clean out his storage last weekend. I have no use for the bike and would like to see it go to an enthusiast rather than just throw it on ebay.
SN#84115
Any questions please email me
arb_5@hotmail.com
or test 845 554 5227.
Asking price is $1390. *SOLD*
The bike is located in Poughkeepsie NY, about 1 hour north of NYC
A few more pics at:
http://s1059.photobucket.com/user/bkarma/library/30s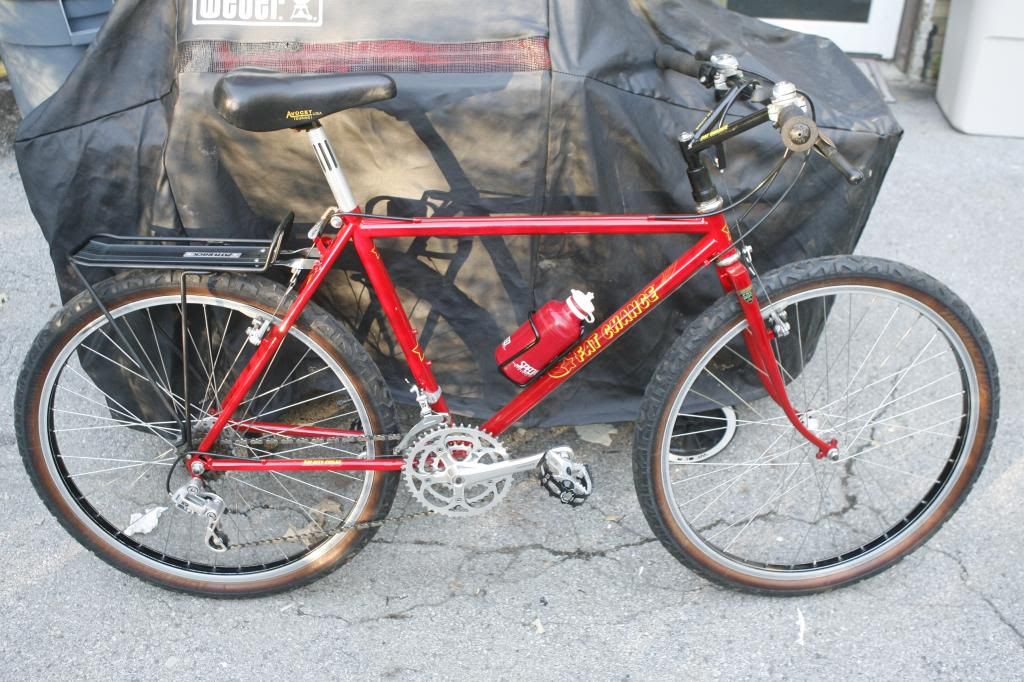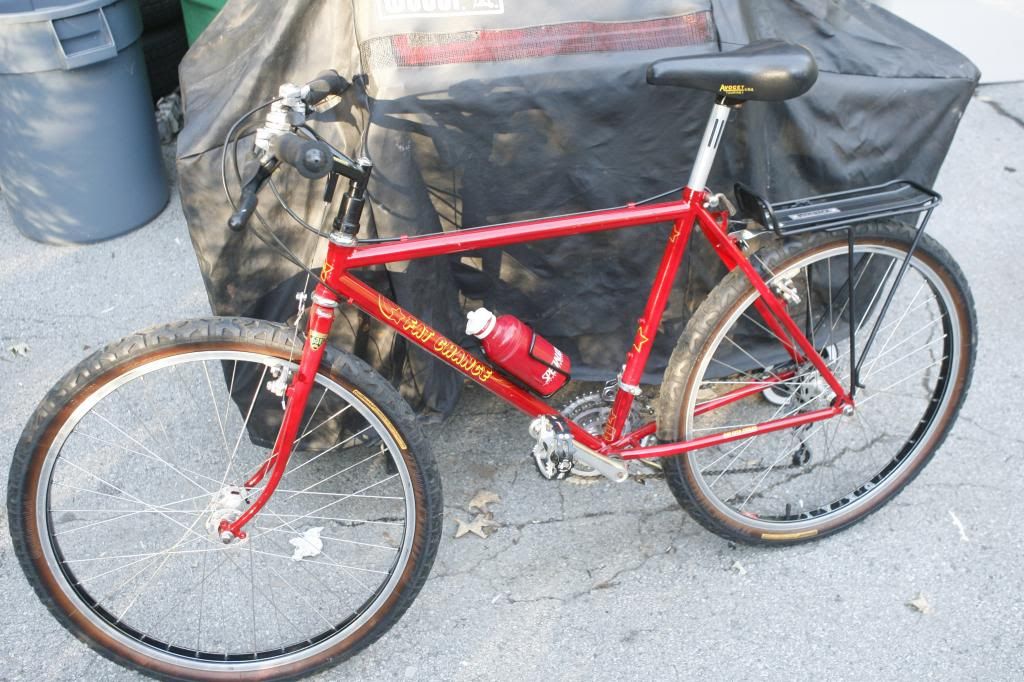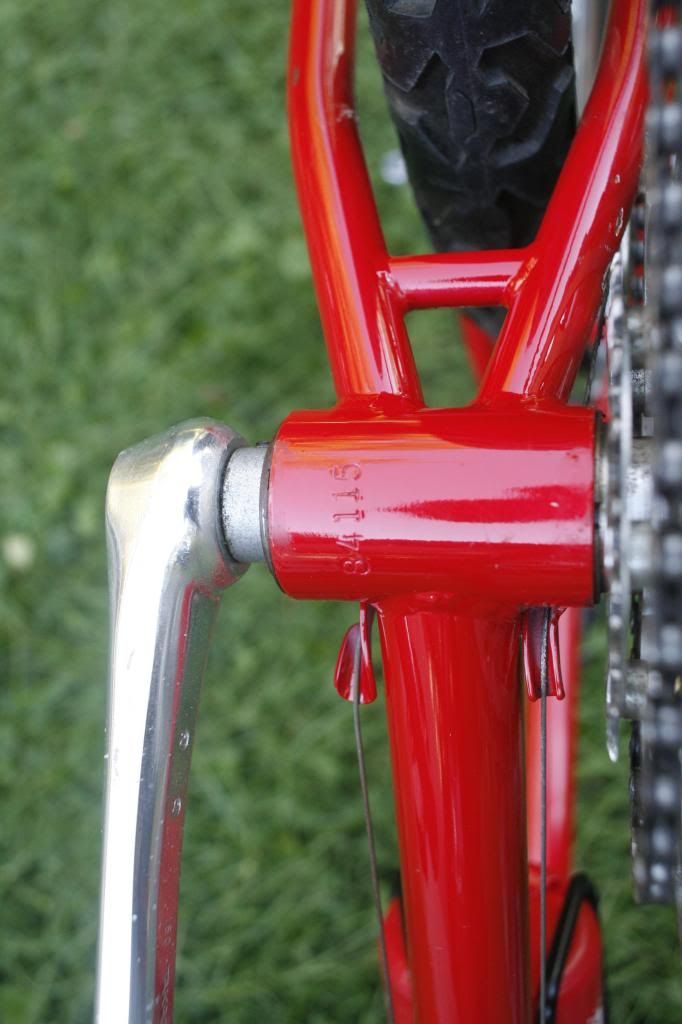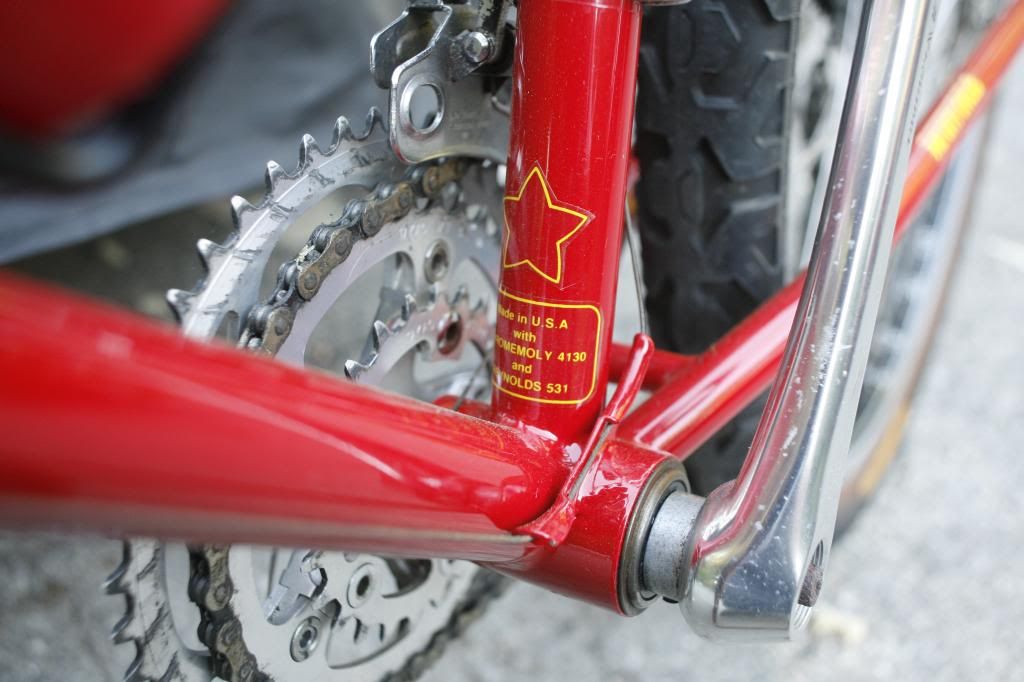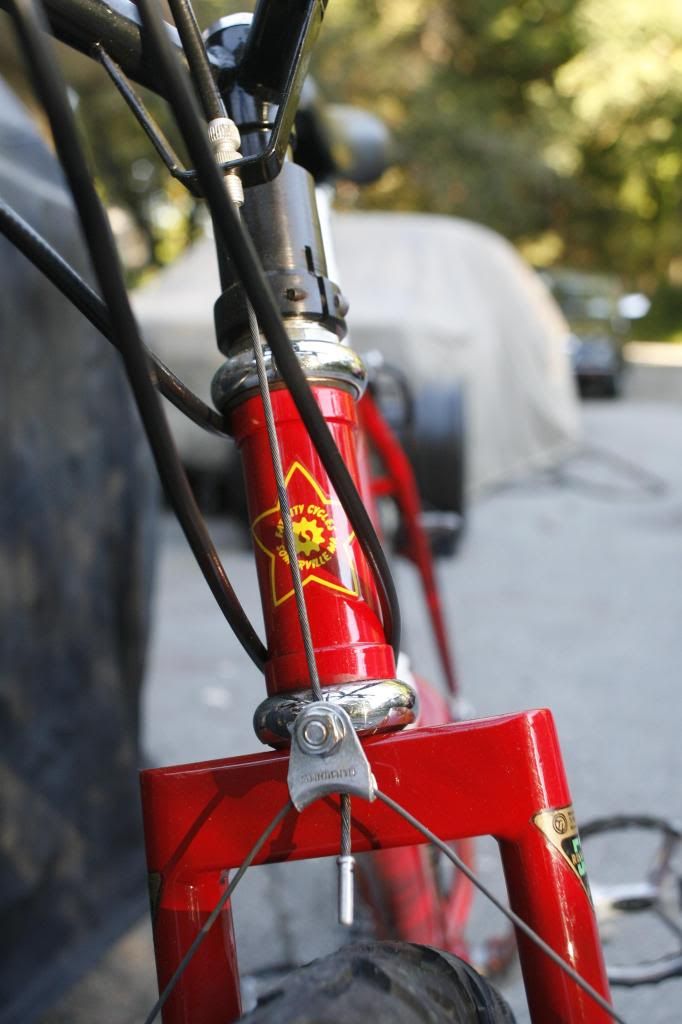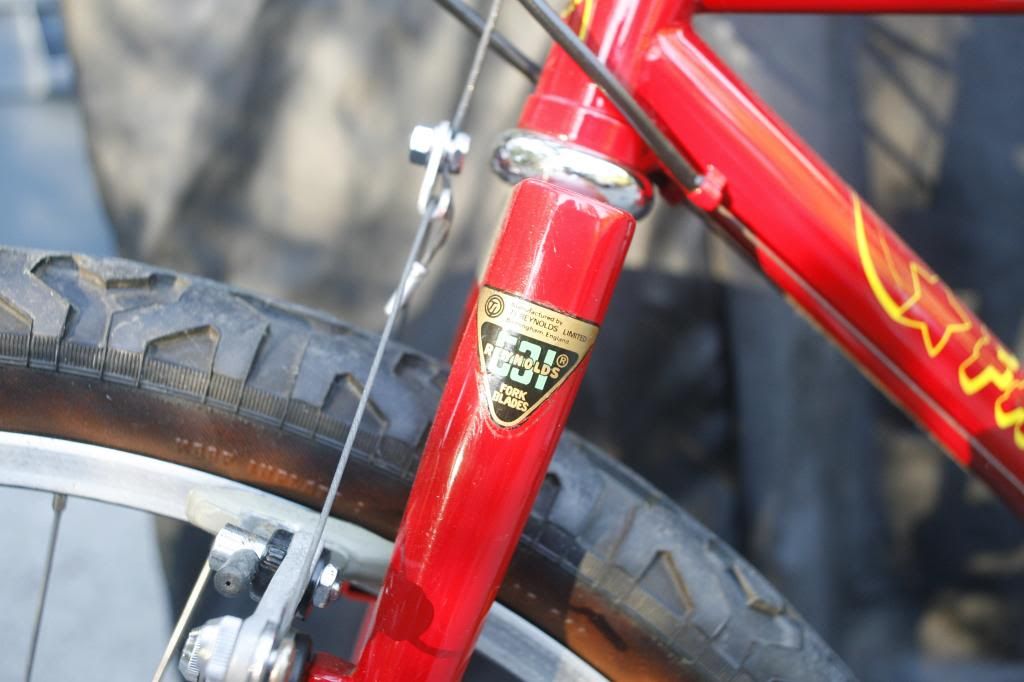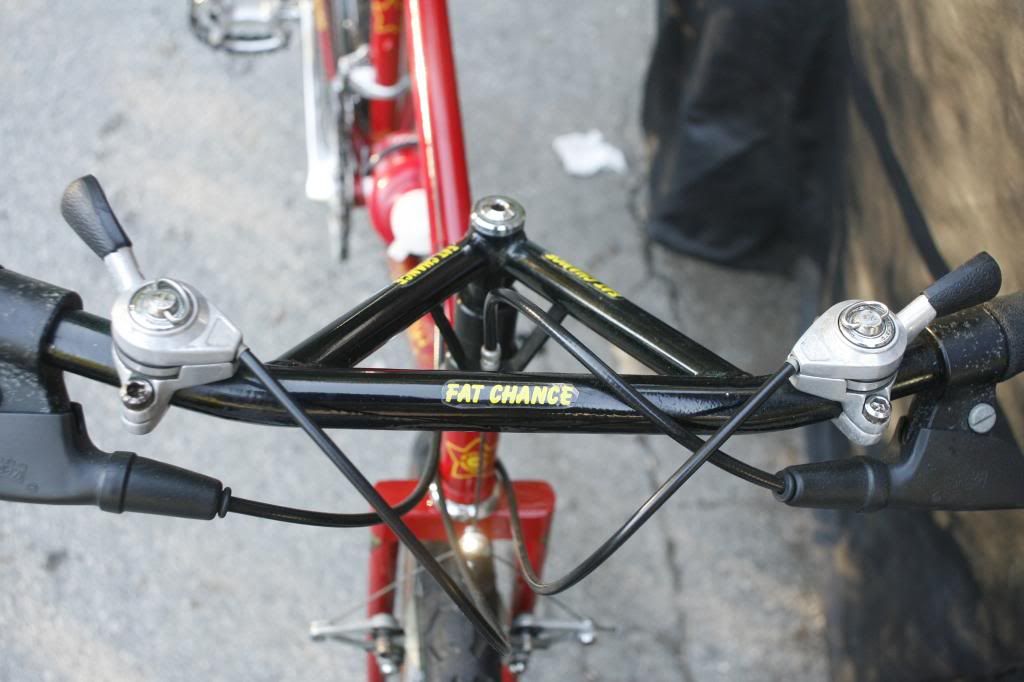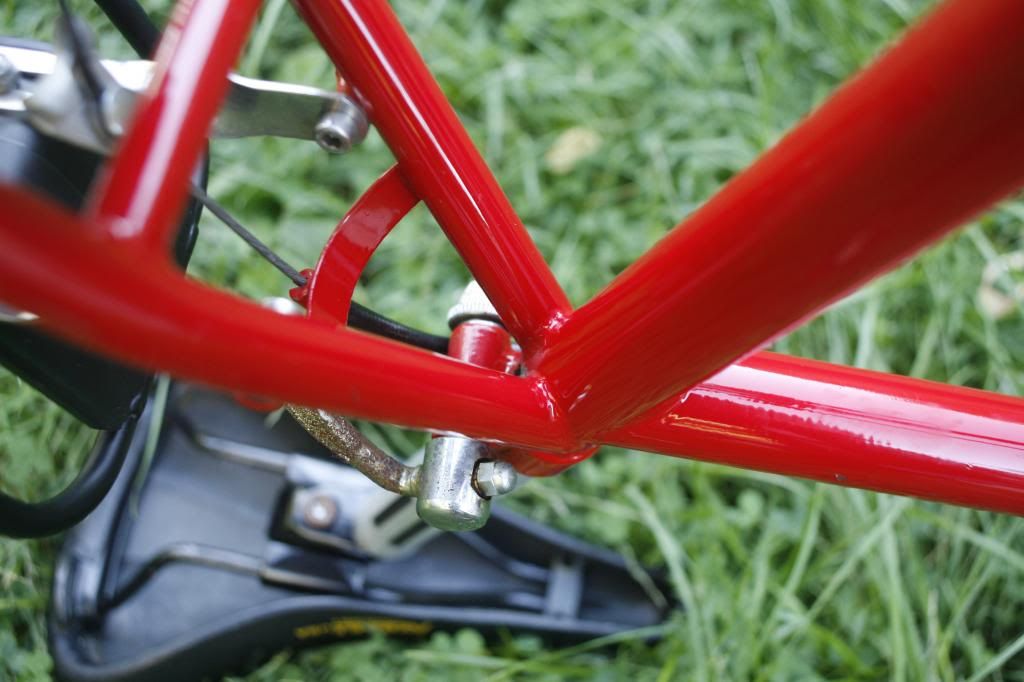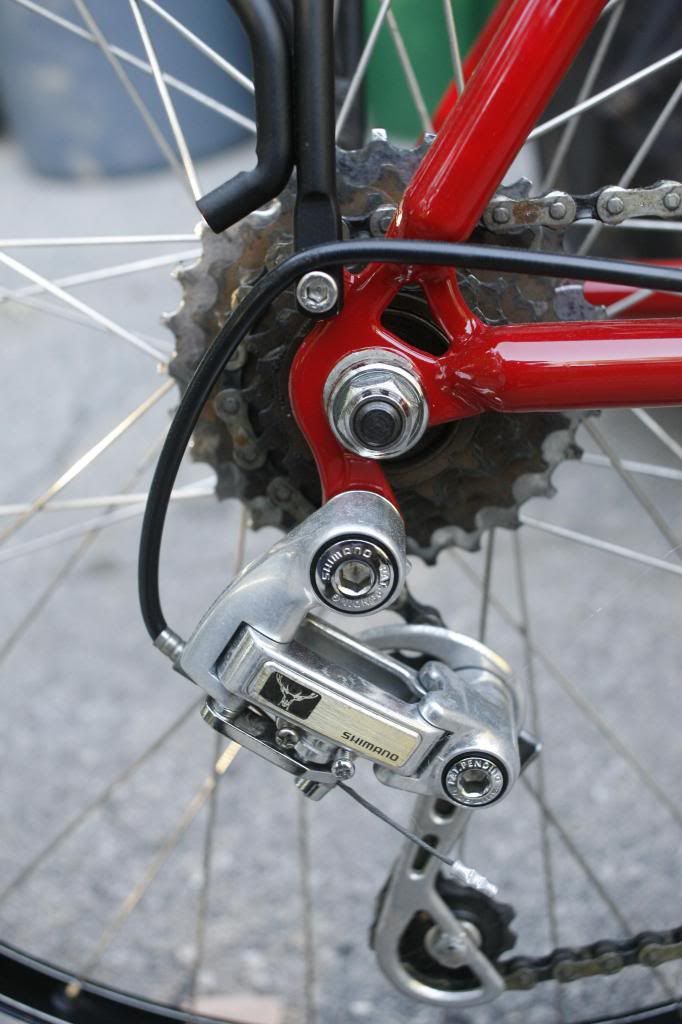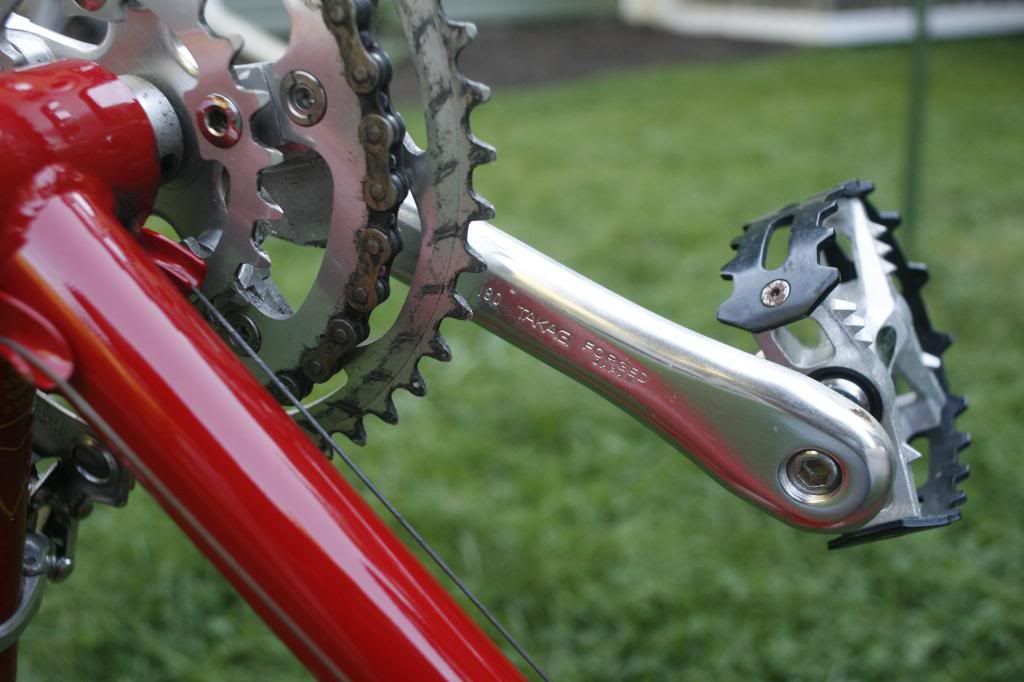 Last edited: